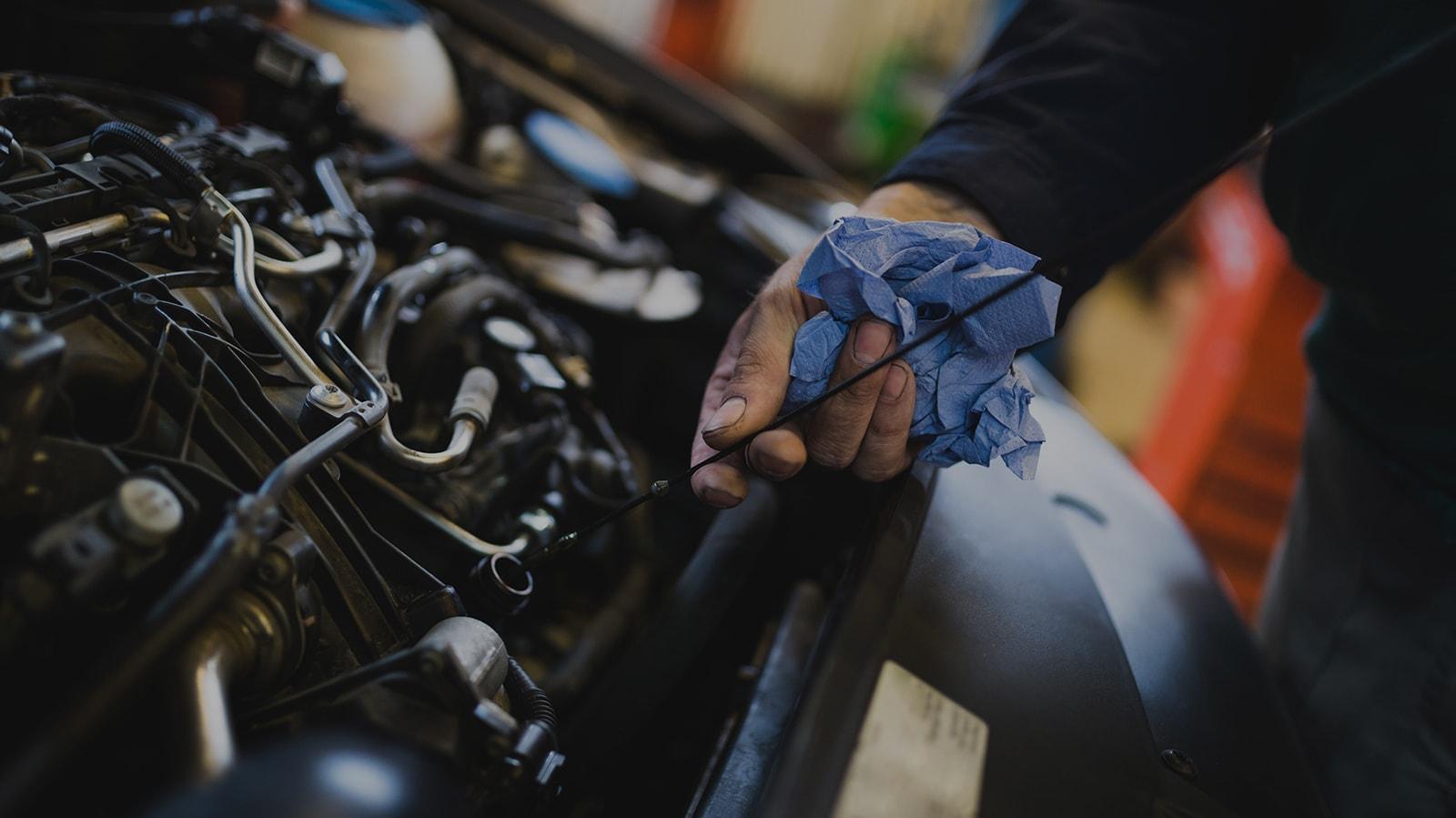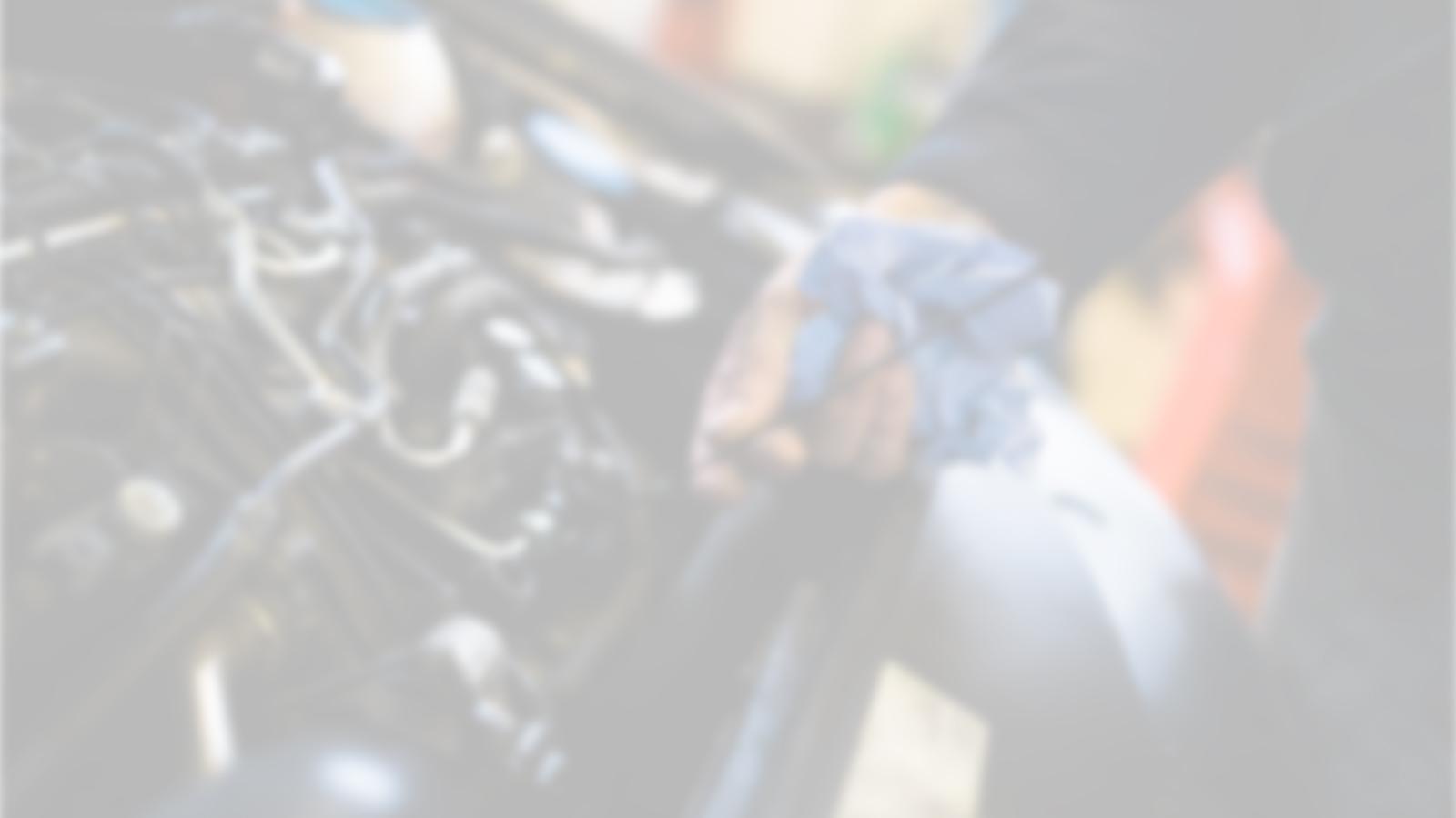 Chevrolet Repair You Can Trust
You expect an unmatched level of excellence from your driving experience. Why expect less from your service experience? The Certified Service experts at Knudtsen Chevrolet are rigorously trained to understand precisely what your vehicle needs. Visit Knudtsen Chevrolet for exceptional auto service, exciting offers, and rebate opportunities on maintenance services for your brakes, batteries, tires, and more.

Chevrolet Oil Change Service Near Saint Maries
Your vehicle represents a sizable investment, so it makes sense to bring it in for routine maintenance according to the manufacturer's schedule. Changing the engine's oil is a major part of every maintenance visit. Oil changes are important to preserve the life of your vehicle. You'll be glad to know there's a Chevrolet oil change service near Saint Maries.
Some people change their vehicle's oil themselves. We recommend leaving this service to professional service technicians. A factory-trained technician is an expert on your Chevrolet model and is far less likely to make a mistake than you are. We'll take a look at why changing your Chevy's engine oil is so important.
Cleaner Engine
As you might expect, the longer you use your car, the dirtier the engine will get. Dirt that accumulates in the oil eventually turns to engine-destroying sludge. When the technicians at the Saint Maries Chevrolet oil change service change your Chevy's oil, they'll also replace the oil filter. A fresh oil filter does a better job of filtering out dirt than an old one. A clean engine will last longer and run more smoothly.
Longer Engine Life
Replacing an engine is an expensive proposition. Today's engines can last for 300,000 miles or more, but to enjoy this longevity, the oil must be changed at the proper intervals. Dirty oil causes the engine to work harder, creating more wear and tear. Important engine parts, such as connecting rods and the crankshaft must remain lubricated, and old motor oil is incapable of lubricating these parts. Failure to change the oil will eventually damage the engine.
Improved Fuel Economy
Changing the oil regularly will ensure you get the highest possible fuel economy from your Chevy. When the engine isn't lubricated properly, it must work hard, which causes a drop in fuel efficiency. Failure to change the oil regularly can cause your vehicle to lose up to 2% of its fuel economy. This might not seem like much, but it adds up over time. This translates into spending more money on fuel, money that could have stayed in your pocket.
Higher Resale Value
If you're planning to sell or trade-in your Chevy, you'll get more for it if it has been properly maintained. Any mechanic worth his salt can recognize whether the engine has undergone periodic maintenance. If the engine has been neglected, it will run louder and will be more likely to smoke. The seals and gaskets may start to leak.
Engine Runs Cooler
Engines that run hot will wear out prematurely. Motor oil helps keep the engine running cool by reducing the friction created by different moving parts.
Lower Emissions
If you live in an area with annual emissions testing, you won't want to skip changing the oil. The tests evaluate the levels of hydrocarbons emitted from the vehicle's exhaust. If the motor oil is dirty, it causes the level of hydrocarbons to increase. If your vehicle fails the emissions test, you may be looking at an expensive repair bill.